MTEX Marketing Technology Expo Round Up
Veracity's senior management team has been in London at the MTEX Marketing Technology Expo.
The two day event at ExCel, organised by ROAR B2B, sees businesses involved in the technology side of all aspects of marketing showcase their products and listen to keynote speakers on subjects as varied as creating a brand ambassador program through to how AI and automation can lift your PPC.
Leading marketing technology event
Marketing Technology Expo is Europe's leading event, connecting proactive marketing professionals with the tools, techniques and innovations that are at the forefront of the ever-evolving industry.
Featuring all the big names in digital marketing, including Google, Hubspot, Microsoft, LinkedIn, Facebook, Smart Insights, SAP and Shutterstock, the event combines an exhibition space with conference venues.
It runs alongside the B2B Marketing Expo and the Sales Innovation Expo and attracts industry experts, market leaders and innovative new businesses and technology ideas. This year the organisers also offered start-ups and small companies with limited budgets the chase to showcase themselves in the Discovery Zone.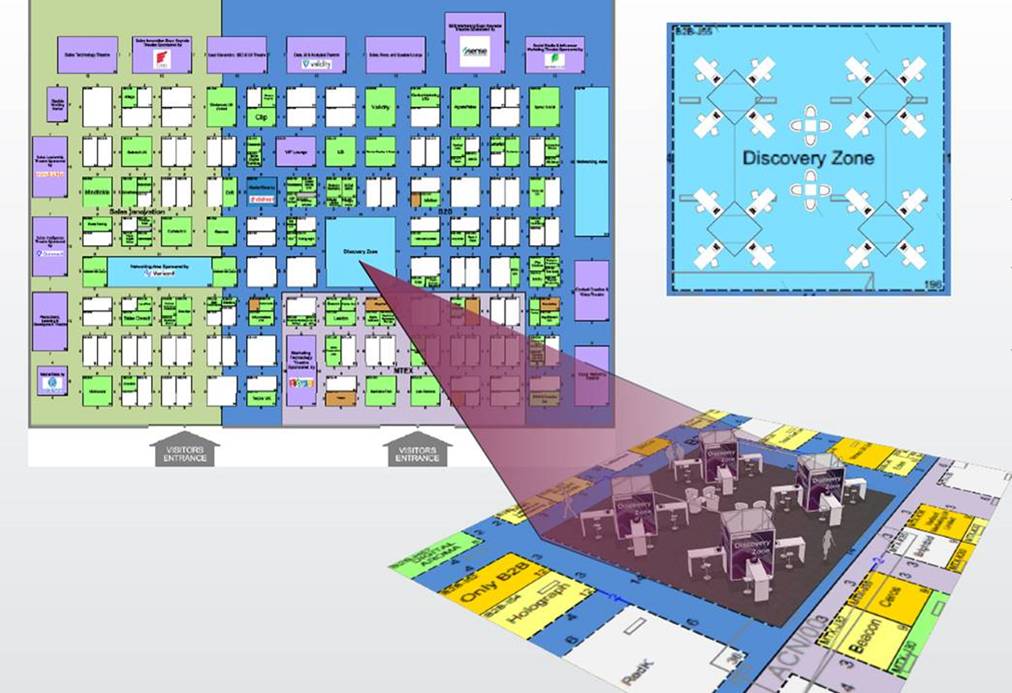 This year's themes have been focused on Digital Marketing, Social Media & Influencer Marketing, Data, AI & Analytics, Brand, Video & Content Creation, Lead Generation & SEO and Marketing Technology.
Technology is transforming marketing
Technology has transformed marketing by making campaigns more personalised and immersive and creating ecosystems that are more integrated and targeted for marketers.
Technology is changing marketing at such a speed that existing strategies can become obsolete in the blink of an eye. That's why it is important to keep your knowledge and skills current and catch up with new and future trends at events like MTEX.
Concerns about future events
However, with the current changes to both working practices following the lockdown and many companies facing increasing cost of living expenses, Veracity's CTO Stewart Boutcher wonders if MTEX may have to change its format for future years.
He said: "My observation is that MTEX is perhaps struggling to stay relevant as a two day event. There were a lot of empty talk slots on the second day and definitely less attendees. 
"This is clearly still a good event to attend but perhaps would be better as a concentrated one-day event."
Veracity is trusted Martech
With multi award-winning* click fraud detection and mitigation across search and social, Veracity feeds other parts of the Martech stack with better quality data, to enable improved analytics, decision-making and results.
At Veracity we've been champions of transparent marketing data since our foundation. Get started with Veracity by calculating how much you might be losing on your paid media campaigns to click fraud with our click fraud calculator.
https://veracitytrustnetwork.com/calculator
*Best Martech Innovation at Prolific North Tech Awards, B2B Marketing Expo Innovation Award for Best Marketing Tool and the Tech Nation Rising Stars 3.0 Cyber Award, as well as holding Verified by TAG status.
Here's a few more of our favourite photos from the event