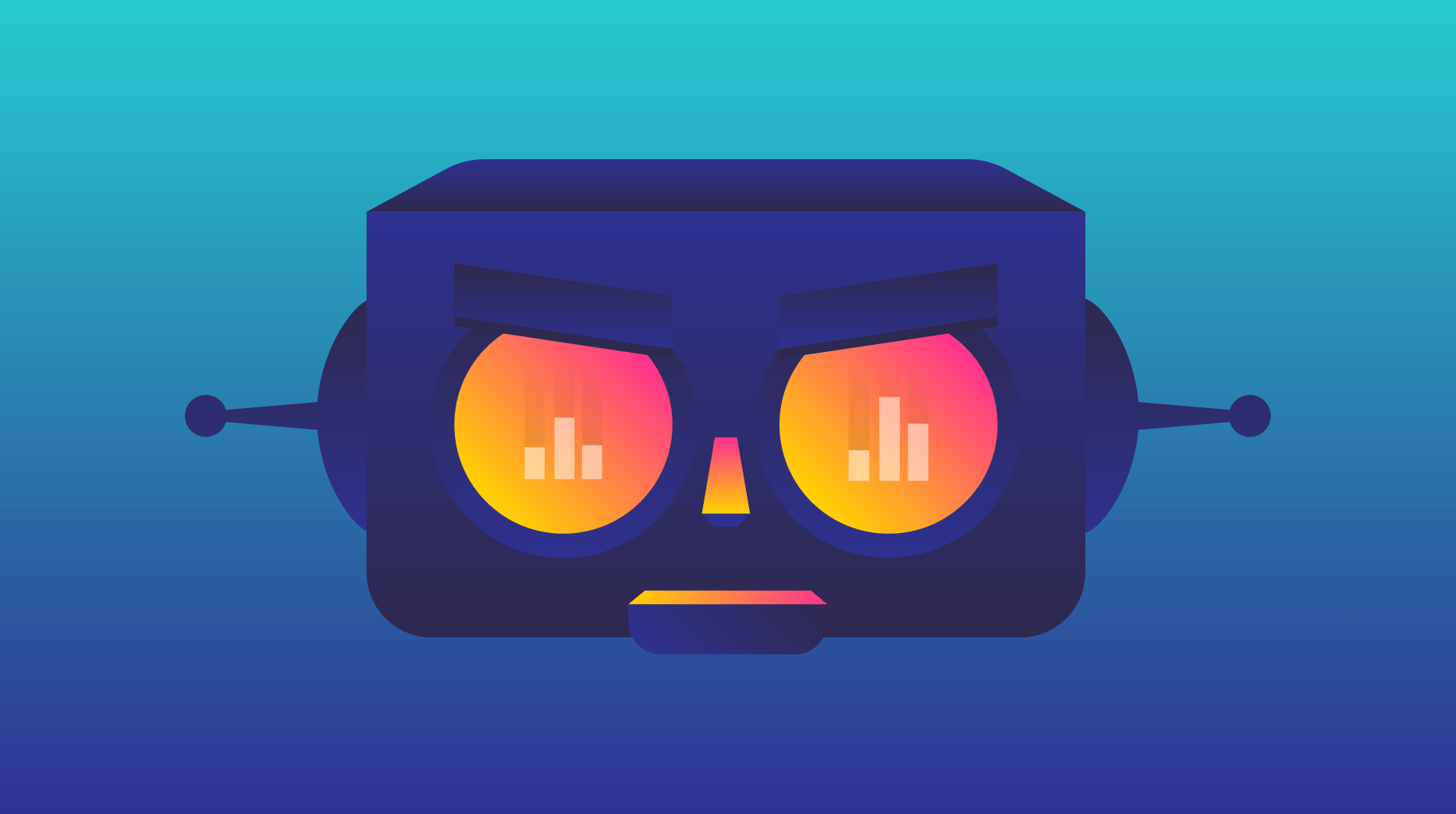 Start your journey

to protecting your website and ad spend

bot attacks
With one of our experts to discuss how we can protect you from malicious bots.
If you cannot see our call booking calendar it is probably because you have refused to accept the cookies we need to enable this.
Feel free to call us on +44 5603 861 037. We'd be happy to chat.
Or use the contact form here.
You'll be in great company