Concerns as Martech deployment reduces despite progress
Martech deployment has seen a reduction in spite of significant changes in how marketing teams manage their technology.
The news comes from Gartner's 2022 Disruptions Derail Progress in Martech Utilization Survey, which found that just 42% of marketers are deploying the breadth of capabilities available in their Martech stack overall, down from 58% in 2020.
The survey examines both the estimated utilisation of the totality of respondents' Martech stacks as well as individual technologies. Compared to the 2020 survey, both measures saw notable declines in 2022.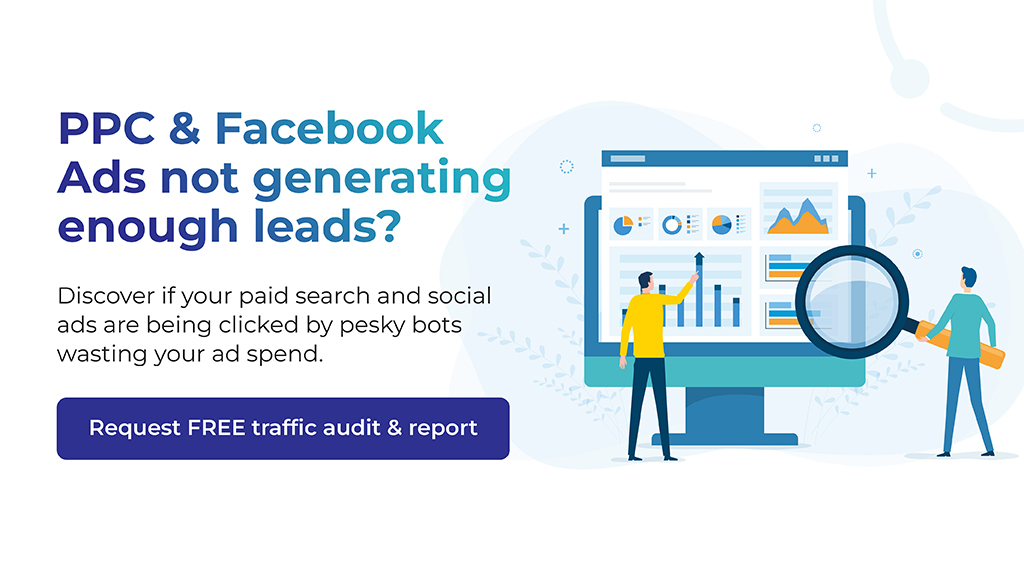 "CMOs reported allocating a quarter of their entire marketing expense budgets to marketing technologies in 2022," said Benjamin Bloom, VP Analyst in the Gartner Marketing practice.
"Despite turbulent budgets in previous years and current economic headwinds, tech investments are a priority for CMOs and proving their ROI is more crucial than ever. Yet the challenges associated with MarTech underutilization, such as new business models and disrupted customer journeys, are making it difficult for marketers to demonstrate technology's value," he added.
Marketing is enjoying a rising independence in vendor selection, but experiencing worrisome underutilisation of acquired technology according to the survey.
This news is concerning when ad fraud continues to rise and bots are getting smarter – leading to more money being wasted in marketing budgets and false clicks leading to unreliable data. 
When 21% of ad spending goes to advertising frauds and ad fraud will cost advertisers $81 billion in losses globally in 2022, making sure you're deploying the best Martech should be a priority for all involved in running ad campaigns and digital marketing.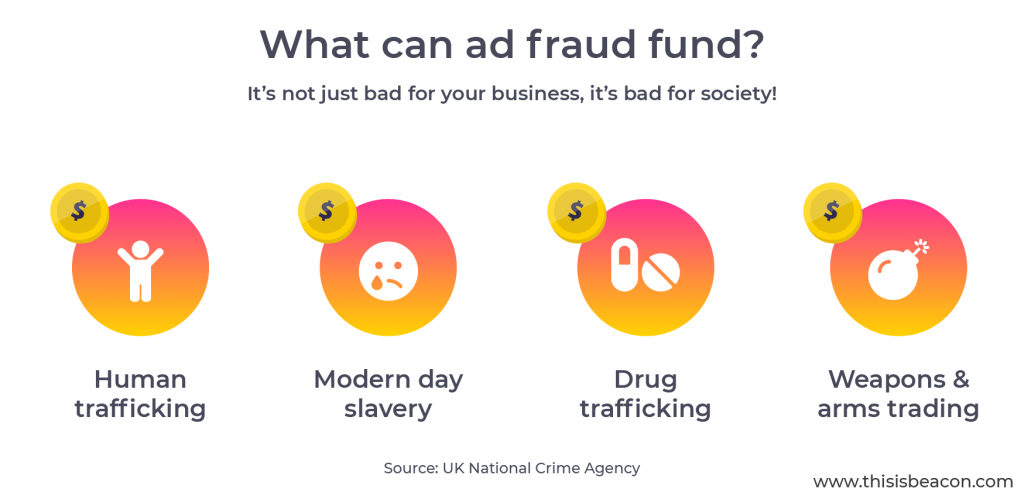 Research from Opticks shows that organisations without any fraud prevention systems or processes in place can expect reductions in return on ad spend (ROAS) of 11%, while simultaneously experiencing increases in customer acquisition costs (CAC) by 9%.
Online fraud detection remains a key competence with the ability to deliver value across an expanding range of use cases.
Integration is the preferred option
Sixty percent of survey respondents said they preferred an integrated suite approach when selecting technology, with just 25% saying they prefer a "best-of-breed" approach.
Turbulence in the macroenvironment is given as the reason for a reliance on using an integrated suite approach to acquisition.
The 16 percentage point drop in overall Martech utilisation in the past two years is being attributed to three main reasons:
A significant amount of overlap among marketing technology solutions (30% of respondents);

Difficulty identifying and recruiting talent to drive adoption/utilisation (28%); 

Complexity/sprawl of the marketing technology ecosystem (27%).
Low levels of marketing technology utilisation require urgent attention to maximise impact in the face of potential economic headwinds that bring on greater CFO scrutiny or forced budget cuts.
This is particularly concerning given the critical gaps that respondents cited in aligning their Martech stacks to organisational needs over the next 12 months.
Preparing for a cookieless future
As the cookieless future grows closer, one of the key themes in CMO priorities is customer journey orchestration (JO).
Gartner defines customer journey orchestration as the process of organising a set of recommended interactions to create or respond to customer signals throughout the customer life cycle. This may include leveraging customer data and technology to time and sequence interactions across channels.
With only 20% of respondents reporting they had successfully implemented JO across the end-to-end journey, one encouraging note to come from the survey was that 60% are looking into implementing the technologies to do so.
Connecting to other data sources and applications outside of marketing, but still within the customer journey, are highly useful capabilities to drive the intelligent coordination needed for JO.
More than 60% of digital investments currently go into paid channels, according to the Gartner 2022 CMO Spend and Strategy Survey. Directing paid digital advertising investments increasingly requires adapting to the demands of publishers and formats, and the deployment of first-party data and trusted measurement technology that can support these innovative channels.
Veracity is trusted Martech
With multi award-winning* click fraud detection and mitigation across search and social, Veracity feeds other parts of the Martech stack with better quality data, to enable improved analytics, decision-making and results.
At Veracity we've been champions of transparent marketing data since our foundation. Get started with Veracity by calculating how much you might be losing on your paid media campaigns to click fraud with our click fraud calculator.
https://veracitytrustnetwork.com/calculator
*Best Martech Innovation at Prolific North Tech Awards, B2B Marketing Expo Innovation Award for Best Marketing Tool and the Tech Nation Rising Stars 3.0 Cyber Award, as well as Verified by TAG status.